Art 6-7: Theme to be confirmed
Easter Four full days 10-4pm
£180 including all materials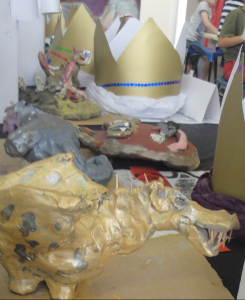 Our young artists will explore an exciting theme in order to produces a range of projects.
Projects will include.
Book this course
To book this course go to Online Booking form here
No feedback on this course »
No feedback yet.
Leave Feedback
You must be logged in to post any feedback.