Self Defence 11-16 years
Fully Booked
Four full days 10am – 4pm
£200
An introduction to basic Martial Arts which will enable students to have the ability to react postivley to unexpected situations and increase their self confidence.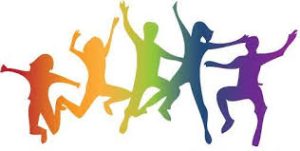 These life skills will allow students to be more aware of risks whilst boosting fitness and strength.
During this course students will learn:
Good basic Self defence skills

Mind and body excercises to build self confidence

Strength for body and mind

Practice the ability to interact safely, confidently and respectfully with others
Book this course
To book this course go to Online Booking form here
No feedback on this course »
No feedback yet.
Leave Feedback
You must be logged in to post any feedback.